The fate one of the senior-most Justices of the Supreme Court, Ranjan Gogoi, who hails from Assam, is still not certain whether he would be appointed as the Chief Justice of the apex court of the country. This came to light with the Union Law Minister Ravi Shankar Prasad on Monday saying that the Government's intention on the appointment of the next Chief Justice of India (CJI) should not be questioned.
As per convention, when the incumbent names the senior-most judge of the Supreme Court as his successor, the executive would take a call.
As per a ToI report, Union Law Minister Prasad said this while responding to a question on whether the Government would follow the laid-down conventions and procedures to appoint Justice Ranjan Gogoi as the next Chief Justice when incumbent Dipak Misra demits office on October 2.
Talking to reports during a press conference held to highlight the achievements of the Law Ministry in the past four years, Prasad said, "The question is imaginary … as far as the appointment of the Chief Justice of India is concerned, the convention is clear … the sitting chief justice names the senior-most judge (of the top court) as his successor. When the name comes to us, we will discuss it."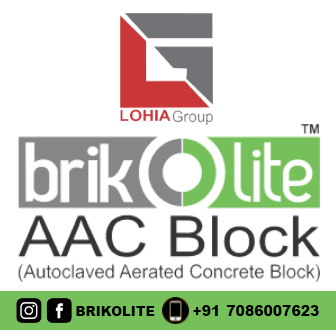 The Union Law Minister said that no one had the "right to question our intention".
There were speculations over appointment of Supreme Court's senior-most Justice Ranjan Gogoi as the next CJI following the unprecedented press conference of four senior judges in January this year when they had criticised CJI Misra over a number of issues including the manner of allocation of cases to certain benches of the apex court.
The unprecedented press conference in January was addressed by Justices J Chelameswar, Ranjan Gogoi, Madan B Lokur and Kurian Joseph, which surprised everyone such case had never happened in the history of Indian judiciary.
Justice Gogoi, who was enrolled at the Bar in 1978, practised at the Gauhati High Court of which he was made a Permanent Judge on February 28, 2001. After his transfer to the Punjab and Haryana High Court on September 9, 2010, Gogoi became its Chief Justice on February 12, 2011. He was elevated as Judge of the Supreme Court on April 23, 2012.
There have been rumours that Justice Gogoi might be sidelined by the BJP-led Government on the ground that his father, Keshab Chandra Gogoi, was a Congress Chief Minister of Assam.
However, it would be significant what stand the Centre would take regarding the appointment of the CJI keeping in view the next Lok Sabha elections scheduled to be held in 2019 as the people of Assam are eagerly waiting to see Justice Gogoi as the next Chief Justice of India as they feel that he deserves the post.