Assam University Silchar (AUS) is now caught between the devil and the deep sea. While just a few days back, the Assam University Students Union (AUSU) placed a plethora of demands, a fresh sex scandal has rocked it once again as the members of AUSU has given a deadline of 12 noon tomorrow (Friday) to see a result in the right direction.
The matter came to fore when Rimpi Nath (name changed), an M Tech final year student of the Department of Agriculture lodged a complaint with the students' body of AUSU for not finding any justice for the sexual advances made by one of the Head of the Department of School of Technology, Dr Sudipto Sarkar.
Dr Sudipto Sarkar, has done so with many students in the past and got away with it, but as I have not acted as per his wishes, he has failed me thrice in 'viva' since January this year, alleged this student.
The victim alleged, "Dr Sudipto Sarkar, even asked me to join him for a drink at his quarters and even provide the sexual favours he wanted, for which, he kept sending me Whatsapp messages at a regular interval."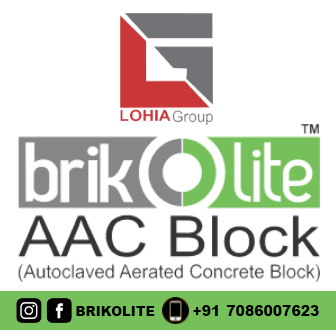 She added, "I have kept all proofs of what he has been doing so far with me and kept urging him to stop all these, but couldn't change his malicious intents and habits".
Unable to resist anymore such sexual advances, Rimpi Nath (name changed) wrote letters to the President of India, Prime Minister of India, Chief Minister of Assam and Vice Chancellor of Assam University on July 16 this year.
Following this letter, the Assam University's Internal Complaints Committee took up the matter next day (July 17), but instead of providing her justice, the matter boomeranged, and she started getting threats from students and teachers alike to take back the complaint and clear the name of Dr Sudipto Sarkar, informed this student.
With nowhere else to go, the matter finally was divulged to the Assam University's apex student body, AUSU, which briefed the media Thursday evening at their campus in Dargakona and informed their next course of action.
Speaking to Northeast Now, President of AUSU, Milan Das, said, "Even after 10 days of her complaint, no action has been taken so far, for which, we are now going to the Registrar and shall give him a deadline of waiting till 12 noon tomorrow (Friday). If some actions are not taken till that time, we would exercise all our rights to get this student full justice."
He further added, "There are complaints of many students still languishing to clear their exams for not being able to fulfill Dr Sudipto Sarkar's wishes".