The Assam University Students' Union staged indefinite hunger strike outside the university campus at Dargakuna in support of various demands on Thursday.
Classes for PG students and research scholars were not disrupted. The AUSU also did not prevent university authorities from entering the campus. AUSU for now, among various issues, are demanding for construction of internal roads of the university which are in a pathetic condition, construction of a central canteen, restoration of a central instrumentation laboratory which is under lock and key, better healthcare facilities, and last but not the least, delay in declaration of results which is stopping many passed out degree students to apply in colleges and universities outside this region.
Speaking Exclusively to Northeast Now, Milan Das, President of AUSU, said, "If our demands are not met, we would show the door to our present Vice Chancellor Dilip Chandra Nath, as we expected a lot from him, but the university is going from bad to worse during his tenure".
He also said the university authorities are fooling with the students when they say that Samir Behera and Nirakar Mallick, Associate Professors of Assam University, against whom, a few days back the Executive Council of this university took a decision to put them under 'long suspension' for cases of plagiarism and sexual harassment. Milan Das pointed out that, as per service rules of Assam University teachers, there is nothing called long suspension, and its high time university authorities or the Vice Chancellor take strong action and not just work up with words.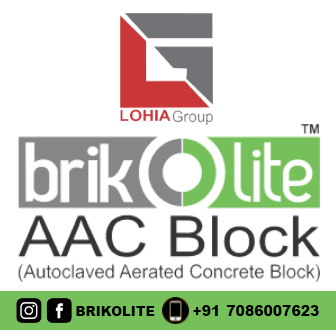 Vice Chancellor Dilip Chandra Nath, however, was not available for his comment.
Protests and lock down of Assam University has become a common feature these days. A Central University which started its journey in 1994, in last 24 years, is not shining much, rather, going down the growth chart. Scams, plagiarism, sexual harassment, teachers not taking classes, are doing the rounds quite often.