At a time when the Bharatiya Janata Party-led Assam Government has claimed development in the State's education sector, a large number of vacant posts of teachers in many Government high schools and higher secondary schools under Kaliabor sub-division in Nagaon district have revealed the nature of so-called development.
Kaliabor has been represented as an MLA by Asom Gana Parishad (AGP) working president Keshab Mahanta, who is the Water Resource & IT Minister of Assam.
As per reports, a total of 8 assistant teachers' posts, 4 subject teachers' posts and 3 posts of laboratory assistants in Kaliabor Higher Secondary School; 5 assistant teachers' posts, 3 general science teachers' posts and 1 Sanskrit teacher's post in Kuwaritol High School have remained vacant.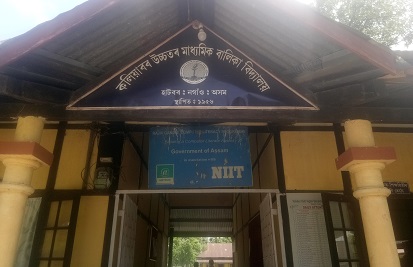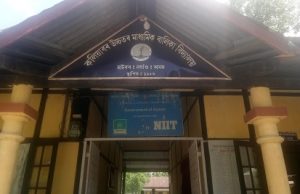 There is 1 English teacher's post, 1 economics teacher's post, 1 political science teacher's post, 1 history teacher's post, 3 assistant teachers' posts, 3 fourth grade posts and the vice principal's post have remained vacant in Kaliabor Girls' Higher Secondary School.
Moreover, 1 Hindi teacher's post has remained vacant in Kuthari Higher Secondary School and all faculty members' posts in Commerce stream at Jakhalabandha Higher Secondary School have been lying vacant.
The students have been facing problems in pursuing education in these schools as a total of five high schools and 15 higher secondary schools under Kalibor sub-division have been facing shortage of teachers.
The students, who have successfully cleared the High School Leaving Certificate (HSLC) Examination, 2018 conducted by Board of Secondary Education Assam (SEBA), have failed to take admission in Jakhalabandha Higher Secondary School since all the posts of teachers in Commerce stream of the school have been lying vacant.