The Dibrugarh district administration has imposed certain restrictions under Section CrPC at areas like Lekai, NCL Grant and Ghoramara of the district.
The restrictions were imposed in view of the construction of a waste disposal project at Lekai and maintaining law and order in the present circumstances.
The directive restricts assembly of more than five people, taking out public rally, protests, sit-ins burning of effigy, shouting slogans, and the likes.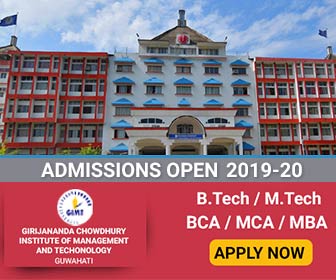 Notably, the prevailing situation in the area has caused hindrances in the construction work of the waste disposal plant at Lekai.
The restrictions have been imposed in view of incurring losses, damage to public property and volatile law and order situation in the region.
This was informed by additional district magistrate adding the same restrictions under Section 144 CrPC are not applicable for workers engaged in the construction of the waste disposal plant.