Sikkim Democratic Front (SDF) party legislators have decided to boycott the swearing-in ceremony of the new government of Sikkim Krantikari Morcha (SKM) to be held at Paljor Stadium in Gangtok on Monday.
Also read: Sikkim: SKM all set form new government ending 25 years of Chamling rule
A press release of SDF spokesperson, Bhim Dahal stated that it was very surprising and unfortunate to administer the oath of the chief minister to P S Golay by the concerned authority by ignoring the provision of the Representation of the People Act and the decision of the Supreme Court.
The release added that Golay released after completion of his imprisonment in a corruption case and it has not even completed one year.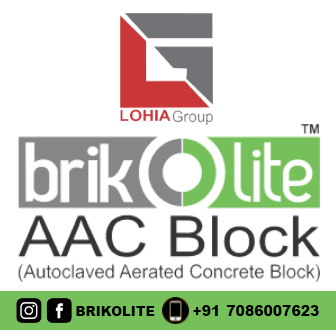 Also read: Sikkim chief minister Pawan Kumar Chamling resigns
Speaking on other reason for the boycott, the release alleged that SKM party has not even formed the government yet, but violent activities have been started state-wide and a situation of terror and fear has been created in the State.
It is added that SDF legislators have discussed that the future of Sikkimese people were insecure due to the situation of law and order created by SKM party before forming the government.
The release further stated the SDF legislators have also passed a heartfelt condolence proposal on the sad demise of Buddhiman Rai, father-in-law of SDF president Pawan Chamling.
It also added that SDF president will take part in the last rituals of his father-in-law on Monday. SDF family has expressed its heartfelt condolence to members of bereaved family in this difficult time, the release added.