Leader of the Opposition in the Assam Legislative Assembly Debabrata Saikia has condemned the Narendra Modi-led government for stopping government advertisements to the oldest English newspaper in the state, The Assam Tribune.
Saikia in a statement said that the news that the government headed by Modi had stopped providing government advertisements to the Assam Tribune group of newspapers since February this year as punishment for opposing the controversial Citizenship (Amendment) Bill, 2016 had left him astounded.
"This vindictive act by the Modi government is a blatant assault on freedom of speech fostered by democratic traditions and is utterly condemnable.  Apart from the Assam Tribune group, the Modi government has similarly  targeted The Hindu newspaper for exposing certain damaging details of the Rafale deal, The Times of India for reporting violation of the Election Commission's Model Code of Conduct by the Prime Minister and the Ananda Bazaar Patrika group for its publications' criticism of the Prime Minister," he said.
He further said that the underhand ruse adopted by the Modi government was a cause for concern and regret for the people of Assam in particular.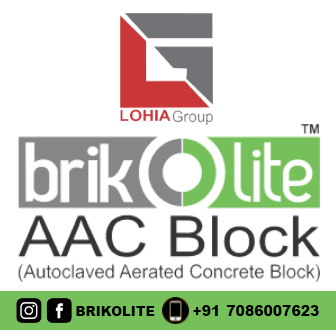 "The Assam Tribune group of newspapers has contributed substantially to the social life of Assam since it was established in the pre-Independence era by a worthy son of Assam, Late Radha Gobinda Baruah. It is indeed unfortunate that such an institution of Assam has now fallen prey to the intolerance and vindictiveness of the RSS-BJP combine," Saikia said.
He further urged the Modi government to immediately abandon this unjust policy and resume providing government advertisements which were deserved by the Assam Tribune group by dint of its 81-year-old stature as the pride of Assam.