Nagaland Planning & Coordination and Land Revenue Minister Neiba Kronu emphasized that the People's Democratic Alliance (PDA) Government in Nagaland has given top prority to the development of roads and power sector in the State.
While speaking at the 49th Games & Sports Meet 2019 of Chokri Area Games & Sports Association at Khulazu Basa in Phek district of Nagaland, Minister Kronu said that everything will smoothly follow once there are good roads and sufficient power in the State.
Nagaland Minister Kronu assured the people that since the elections are over, the PDA Government would concentrate itself for the development of roads in the State for the next four years.
He told the gathering that all major road projects and power supply work in the Phek district would be carried out soon.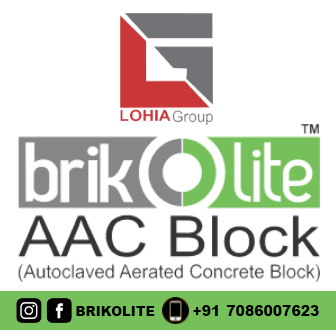 The Minister also said that the road along the Indo-Myanmar border and connecting the Phek district would be given priority for economic development.
The Minister further said the PDA Government under the leadership of Chief Minister Neiphiu Rio is serious and committed to provide better roads in the State.
He further added that starting with Kohima and Dimapur, tender notices have already been floated in the newspapers.
The Naland Minister also urged the people of Nagaland to cooperate with the State Government so that the development works face no obstacle while implementation of the projects.