In a joint operation conducted by Bajali and Barama Police led by officer in charge of Patacharkuchi police station, Biren Kalita and in-charge of Pathsala outpost, Partha Pratim Biswas have arrested a man for allegedly raping a minor girl before the HSLC examination.
As per reports, the accused has been identified as Adhoy Malakar (45) a furniture shop owner who had allegedly raped a minor girl who is a neighbour of the accused.
An FIR was lodged in this regard.
According to the family members of the victim, on February 12, at around 7 pm, when the girl went outside her home in search of her father, Adhoy Malakar caught her and forcefully took her to the backside of his furniture store and raped her.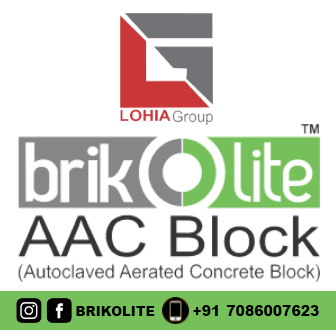 As per the family sources of the victim, they claimed that Adhoy also threatened her that he would leak the nude pictures of the girl if she tells about the incident to her parents.
But the victim after returning home told her family members about the incident.
Locals in the area got infuriated and damaged the furniture store of the accused Malakar.
Also read: Sensation in Assam's Bajali over rape of minor girl
However, sensing danger, Malakar immediately escaped from the spot.
After the girl reported the incident to her family members, the family members lodged an FIR before the Patacharkuchi police station against the accused.
The incident has created shockwaves in the locality.
Various students' bodies and other organisations have been protesting against the incident demanding arrest of the culprit.
Meanwhile, on Friday evening police managed to nab the culprit at Barama in Baksa district.
Later, the police brought him to Patacharkuchi police station where further interrogation is going on.