The Chief Justice of India (CJI) Ranjan Gogoi on Tuesday gave the go ahead signal to the Central Bureau of Investigation (CBI) to file an FIR against sitting Allahabad High Court judge Justice S N Shukla.
In what is viewed as an unprecedented move, the CJI has given permission to the investigating agency to book the sitting judge under the Prevention of Corruption Act for alleged favouring a private medical college in its MBBS admissions, according to reports.
It may be recalled that way back in 1991, the Supreme Court on the K Veeraswamy case had prevented any investigating agency from lodging an FIR against a sitting judge without first presenting evidences to the CJI.
Notably, no investigation took place against any sitting judge before 1991.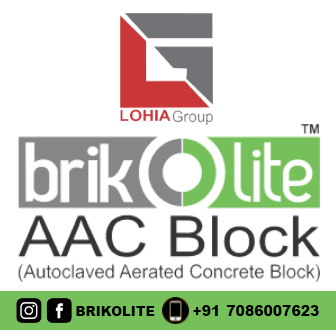 This is for the first time that the CJI has given permission to the CBI to register a case against a sitting judge.
Now the CBI is all set to file the case against Justice Shukla that might also lead to his arrest under the PC Act.