Rajasthan gets ready to send back hundreds of people from the Northeast, remaining stranded in the state due to nationwide lockdown in view of COVID19 pandemic, by train.
Keeping in view of the safe movement of the stranded people from Rajasthan, Haulianlal Guite, additional commissioner of Rajasthan Commercial Taxes, who is the nodal officer for stranded persons from Manipur and Nagaland, has issued guidelines.
Informing that the train with the stranded people will start from Jaipur on May 26 at 3:30 pm, Guite said IAS officer Lokbandhu will coordinate at the train station and make all arrangements, including water and food packages.
IAS officer Guite said the train will halt at 5 places – New Bongaigon, Guwahati, Lumding, and Badarpur in Assam and Jiribam in Manipur.
"It will carry passengers from all over Rajasthan," said Guite.
The passengers with confirmed tickets will be contacted by the respective district administrations and they would provide buses to ferry them to the Jaipur railway station.
The passengers are not required to come to the Jaipur railway station, on their own.
"Also, the Government of Rajasthan will bear the bus expenses," Guite confirmed.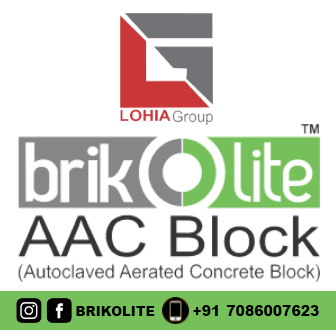 If any passenger is in "containment zone", he or she should inform the phone caller in this regard so that "they can come and pick" the passenger.
"The Rajasthan government will also provide food and water for the initial part of the journey, which will be supplied to each person at the Jaipur station. The railways will provide food/water provisions en route," the nodal officer said.
However, keeping in view of the long distance, the passengers have been advised to carry food items that do not get easily spoiled, especially packaged food and ready noodles, and water.
Referring to the disturbing incidents that happened in other trains on the route to the Northeast, the nodal officer has advised the passengers to take due care to close the carriage doors, particularly when the train is stopping.
"Do not open (the door) unless expressly instructed by the train officials and do not go out," the nodal officer advised the passengers in the guidelines.
"Please do not even try to board the train if you have rising temperature or any other form of illness, or attempt suppression by paracetamol or any other" medicines, Guite requested the passengers.
The "terminally ill" condition of a passenger on the route will endanger and cause unnecessary stress to the fellow passengers, many of whom might be his or her friends or even families, Guite cautioned.
"Be civil, show respect and understanding to others as you want them to be to you. Be kind. Be safe. Bon voyage!" Guite added.