A Pune based IT professional from Assam is all set for his debut in Assamese music industry with his melodious and pleasant choice of words in the form "lyrics".
IT professional Pranjal Saikia's passion for writing led him to the world of music and film Industry. He is a poet & writer, who writes both in English, Assamese and Hindi as well and has also worked in Marathi movies as well as short films.
His journey of song Pohar Kot is quite fascinating. Once he was driving through the beautiful streets of Pune, suddenly he saw the "game of moon and cloud".
"Moon was struggling to shower lights; however, cloud was blocking his way. A sudden line came to my mind—Pohar bisari thoka jonaak dekhisane ketiaba. I penned down the lines relating with hate and love," says Pranjal.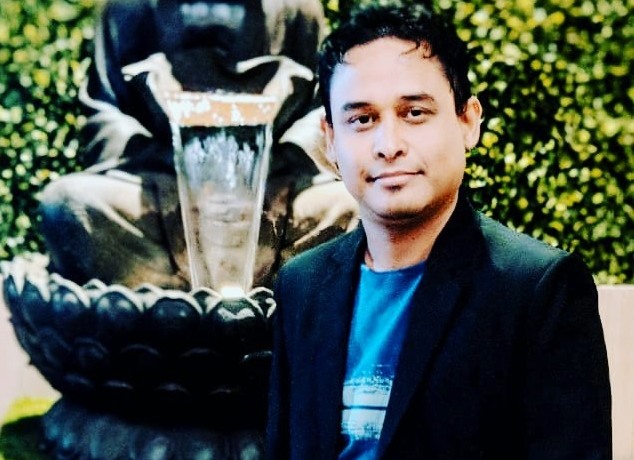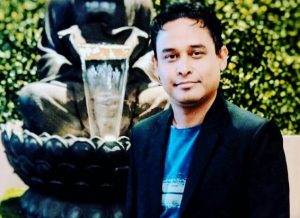 "Darkness cannot drive out darkness: only light can do that. Hate cannot drive out hate: only love can do that," he writes.
He came in touch with another Assamese youth residing in Pune (now based in Mumbai) Raunak Bharadwaj, a singer, composer and an IT professional.
He is being credited with theme song of Lovely Professional University, and various songs in his name.
Raunak along with another youth Amritanshu Dutta, finalist of "Dilhai Hindustani Reality Show", gave soul to the song.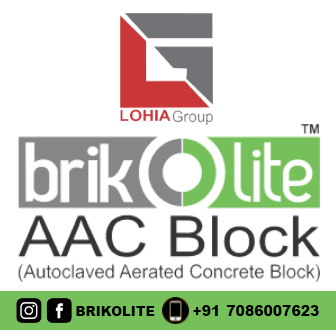 Pranjal shared the idea of the song to Raunak. Raunak along with Amritanshu composed the song and lent his melodious voice to the song Pohar Kot.
Despite staying away from Assam for more than a decade, his soul is still in his homeland.  Thus we can see his dream of being an Assamese lyricist in reality.
The song was released on December 7 2018, from Griebs Music Assam on all Digital Platform.
The video for the song has been directed by Vishal P Chaliha and music composition and arrangement is done by Amritanshu Dutta. Budding actor Dani Hemagni Kashyap stars in the video for the song.