The music of Assamese film Bhoga Khirikee , directed by renowned Assamese filmmaker Jahnu Barua and produced by the production house owned by Assam tourism brand ambassador Priyanka Chopra, was launched recently.
The music launch ceremony of Jahnu Barua's Bhoga Khirikee was held at the Cotton University. The film is being produced by Purple Pebble Pictures and Easterly Entertainment, a Mumbai based company.
The film's lyricist and music director Ibson Lal Baruah, singer Anindita Paul, lead actors Zerifa Wahid and Joy Kashyap along with the co-producer Shahnaab Alam and executive producer Sartaj Alam were present on the occasion.
The film's cinematography is done by Suman Dowerah, art designing is by the veteran Phatik Baruah, sound designing by Amrit Pritam and editing by Hu-en Barua.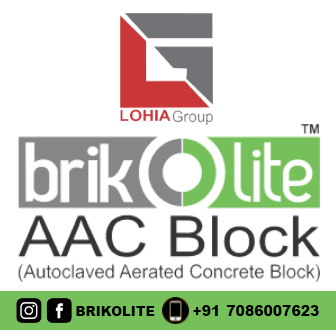 Bhoga Khirikee made at a budget of approximately Rs 3.5 crore, is also slated to be screened at the Guwahati International Film Festival (GIFF) at the Srimanta Sankaradeva Kalakshetra on October 25.
Bhoga Khirikee is based on the real life experiences of a village girl in upper Assam and is set against the socio-political landscape of the state in 2015.
It has been extensively shot close to the Kaziranga National Park. The cast includes Zerifa Wahid who plays the protagonist, actor Seema Biswas, Joy Kashyap, and National Award winner Bishnu Khargoriya, among others.
Bhoga Khirikee will release at the theatres on October 26.