The prime accused in the New Year's  Day eve rape-murder of a mother of three children at Ramfalbil village under Serfanguri police station in Kokrajhar district, was arrested on Wednesday night.
Kokrajhar police identified the arrested accused as Hathorki Narzary.
Kokrajhar Police  investigation team led by Additional SP, Prakash Medhi arrested  the accused from his hideout at Serfanguri area.
Medhi said that Narzary had confessed to have committed the crime and further investigation was on.
Also Read:Woman raped, murdered on New Year eve in Serfanguri
The police official said that the accused who is below 18 years of age , told the police during interrogation that the woman was the wife of his elder brother and they had an affair for a long time.
The woman had forced Hathorki to marry her for the reason best know to her for which he was compelled to take drastic step, Medhi said  quoting the accused, who is now under police custody for further interrogation.
The Additional SP said the woman was murdered with a piece of rope. The mobile phone used by the woman and the piece of rope were yet to be recovered.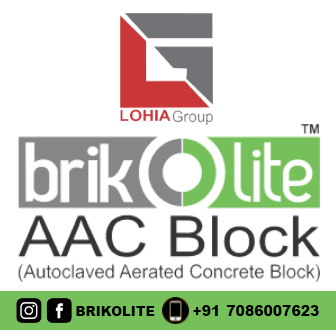 The accused confessed that he had called the woman out of her house to the nearby to the paddy field and committed the crime.
The disrobed body of the woman had been spotted by villagers on January 1 morning. The husband of the woman works is in a private company in Kerala.