In the backdrop of near-regular power woes in Dimapur, the commercial hub of Nagaland, Dimapur DC Sushil Kumar Patel on Thursday advised the Power department to mobilise staff and ensure regular checking of transformers, saying power load will increase with the onset of summer season.
While apprising that in some areas the trees are seen touching the wires, Kumar suggested that the Power department tie up with respective village councils and take corrective action in order to avoid any untoward incidents.
The DC was addressing the monthly District Planning and Development Board meeting of Dimapur district for the month of April in his conference hall. He is also the vice chairman Dimapur DPDB.
Dimapur faced a major power breakdown on the night of April 2 that lasted for almost 20 hours. Though the exact reason for the breakdown was not known, the Power department said it was due to some "technical snag".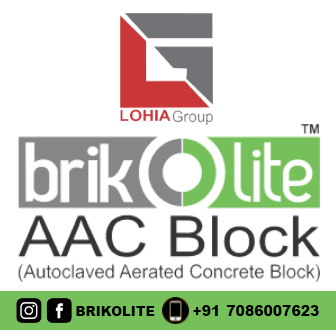 Executive Engineer, Transmission Division, Dimapur, Er. Nitovi A. Wotsa, said the breakdown was caused by a technical snag at 132kV sub-station at Nagarjan in Dimapur.
He said due to the complicated nature of the breakdown, much time was required to restore power supply to the entire district.
Dimapur has been witnessing such power failures since last year. This is in addition to normal one-hour load-shedding after every two hours.
One of the power transformers of the sub-station was completely burnt when a fire broke out on November 13 last year, affecting more than half of the areas of the town.
It took days for the power department to restore the power supply.
The power department had signed an agreement with Government of India for Ujwal Discom Assurance Yojana (UDAY) on November 20, 2017 for improving operational efficiency in power distribution.
It was also initiating steps to set up a power corporation that could open avenues for foreign investments, joint ventures, etc.
Along with Mizoram and Sikkim, Nagaland is yet to set up power corporations among the north eastern states. Currently, Arunachal Pradesh, Assam, Manipur, Meghalaya and Tripura have power corporations.