Bringing cheer to the Indian Railways, the Railway Protection Force (RPF) recently cracked down on a number of agents who used illegal software to bypass the Tatkal ticket booking system of the IRCTC.
A report quoted the RPF officials as saying that with the crackdown, the chances of getting confirmed Tatkal tickets will increase now.
Another report quoted RPF officials as saying that illegal software systems such as 'Jaguar', 'MAC', and 'ANMS' would bypass the log in the captcha of IRCTC, booking captcha as well as bank OTP to generate tickets.
It has been reported that while a genuine user usually takes around 2.55 minutes in the booking process, those, who book tickets using these illegal software systems, take just around 1.48 minutes in the process.
Now, with the crackdown on these software systems, the duration for confirming Tatkal tickets will take less time and the availability will go up, said the RPF.
Except for the Executive class and First AC class, railway passengers can book Tatkal tickets in all train classes.
The passengers can book e-Tickets on an opening day from 10:00 AM for AC class, which comprises 2A, 3A, CC, EC, 3E coaches.
On the other hand, Tatkal tickets can be booked at 11:00 AM for Non-AC class, which includes SL, FC, 2S coaches.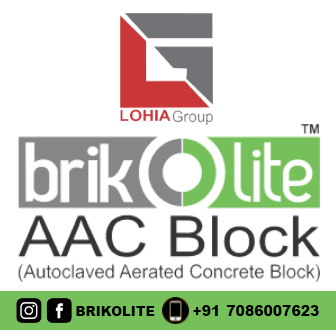 For booking Tatkal tickets, one should select the Tatkal checkbox in the 'plan my travel' page and provide other details.
For some selected trains, the Tatkal quota may not be available.
The railway passengers can check the availability before proceeding further.
There is no concession in the booking of Tatkal tickets and there is no system of refund if the passenger cancels his or her confirmed Tatkal tickets.
The drive against illegal agents was conducted on February 11-12, 2020.
During the drive, a total of 319 agents were reportedly arrested.
The RPF also identified 317 agent ids for blacklisting.
The RPF also blocked future tickets worth Rs 37.86 lakh and recovered used tickets worth Rs 1.19 crore.