The newly appointed Bharatiya Janata Party-Indigenous People's Front of Tripura (BJP-IPFT) government in Tripura has allocated portfolios to its minister on Saturday.
Also read: 9 ministers including CM Biplab Kr Deb and Deputy CM Jishnu Dev Barman take charge in Tripura
Chief Minister Biplab Kumar Deb has retained the portfolios of Home, PWD (excluding Drinking Water & Sanitation), Industry and Commerce (excluding IT), UDD, General Administration Department, Labour, Information & Cultural Affairs, and all Policies and any other department(s) not allotted to any other minister.
Deputy Chief Minister Jishnu Debbarma has been allotted Power, P&RD, Finance, Planning and Coordination (including statistics).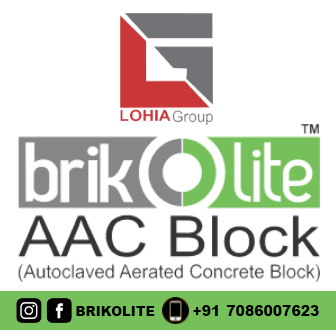 Ratan Lal Nath who had deserted the Congress to join the saffron brigade ahead of elections has been rewarded with Education, Law, Parliamentary Affairs and Welfare of other backward communities and minorities departments.
Narendra Chandra Debbarma has been given Revenue and Fisheries departments.
Sudip Roy Barman has been allotted Health & Family Welfare, Science, Technology & Environment, Industry & Commerce (IT) and PWD (Drinking Water & Sanitation) departments.
Pranajit Sinha has been given Agriculture, Transport and Tourism departments.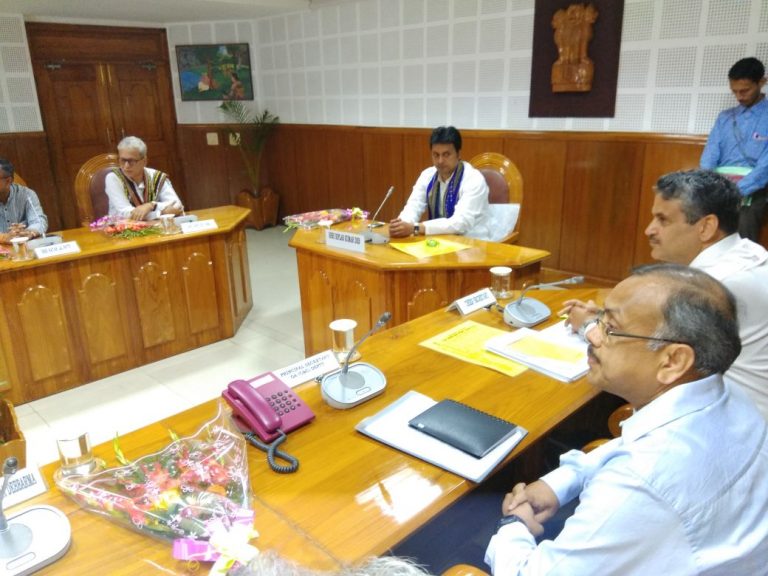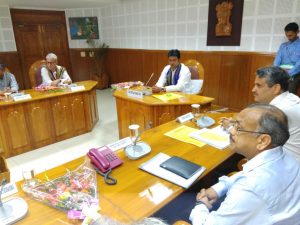 Manoj Kanti Deb has been allotted Sports & Youth Affairs, Food, Civil Supplies & Consumer Affairs departments.
Mevar Kumar Jamatia has been given Forest &Environment and Tribal Welfare departments
The only woman minister in the BJP-IPFT coalition government in Tripura, Santana Chakma has been allotted Social Welfare & Social Education and Animal Resource Development departments.
Immediately after allotment of portfolios, the first Cabinet meeting of the new BJP-IPFT government was held at the State Secretariat building in Agartala on Saturday. Chief Minister Biplab Kumar Deb chaired the meeting.