In a bid to raise funds for election campaign in poll-bound Mizoram next year, the new political outfit Zoram People's Movement has unveiled people's basket and appealed to the people to donate for the party.
The new political party floated by several prominent citizens of Mizoram, Zoram People's Movement on Tuesday appealed to the people of Mizoram to donate fund for the party.
At an unveiling function of Mipui Buhzem or people's basket at Aizawl Press Club, ZPM's treasurer and chairman of the political outfit's finance committee F Rodingliana said Mizoram awaits a new dawn and a total change will be delivered by them to the people of Mizoram and put an end to all prevailing corrupt political practices.
"The corrupt system of spending lakhs of rupees by candidates on the eve of elections has resulted in corruption. Those get elected often resort to corruption and other harmful politics to recover the money they spent, this system has been in place in Mizoram and is detrimental to the state and its people. In order to stop this we appealed the people of Mizoram to dole out the campaign expenditures of the candidates," F Rodingliana said.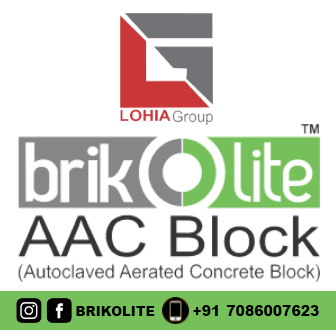 This pre-electoral alliance was formed in early September this year by Zoram Nationalist Party, Mizoram Peoples Conference and the newly formed Zoram Exodus Movement and planned to contest the Mizoram assembly election scheduled for late next year.
"We expect to raise a budget of rupees 3 crores and in order to achieve our budget we will be sending out at least one lakh appeal letter to the people of Mizoram," F Rodingliana said.
The alliance has guaranteed free and fair governance to the people of Mizoram if voted to power and build a new Mizoram. The unveiling of the people's donation basket was according to the finance committee leaders, their first major step to do away with give and get votes policy they said the present political parties of Mizoram are practicing.
"We do not promise to give free financial assistance just to get votes, what we want is the people's participation in our campaigns and build up, if people donate, that means the new government will be the people's government," F Rodingliana said.
The new outfit leaders said that rupees 3 to 4 lakhs will be the campaign budget of their candidates and will be monitored closely and made it known to the candidates that they are responsible to the people who donated their funds.
"In this way we will do away with elected politicians trying to recover their campaign expenditures by way of corruption and stop nepotism," the finance committee chairman said.
The Zoram People's Movement will play their part as the third front in the Mizoram assembly election scheduled late next year.