The ongoing repatriation of displaced Bru refugees has run into rough weather once again after some of the displaced Bru people refused to return on Wednesday until their demands are fulfilled.
Earlier on Tuesday, the refugees refused to return to their land and staged protest at the entrance of Kanchanpur sub-division at Ashapara in North Tripura district.
A statement issued by the Mizoram Bru Displaced Peoples Forum (MBDPF) on Wednesday alleged intimidation by the Mizoram government and said the Mizoram government had sent intelligence department officials to the Bru relief camps in Tripura to intimidate them.
Also read: Repatriation of Bru refugees from Tripura to Mizoram begins
"The intelligence sleuths of Mizoram government are visiting Bru houses in relief camps and saying that this attempt (of repatriation) is the last and final call for the Brus and none of the inmates will be accepted and taken back afterwards," the statement issued by the MBDPF said on Wednesday.
The different demands by the Bru displaced people include verification of land allotted for them in Mizoram, one-time payment of cash benefits, and safety and security post repatriation.
Also read: Roadblocks again hit Bru repatriation amid protests
The Bru displaced people also alleged the Mizoram government is not following its action plans prepared for the repatriation.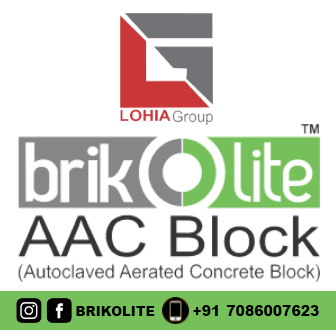 The Mizoram and Tripura governments held a joint meeting on Tuesday to sort out the issues that led to the problems during the ongoing repatriation process.
The meeting, however, failed to arrive at any decision as the Bru displaced people stuck to their demands.