The Central Government is providing onion to the states at Rs 22 per kg.
This was informed on Tuesday by union minister of consumer affairs, food & public distribution Ram Vilas Paswan.
The minister further said this could be possible after the Centre had imported 18,000 tonnes of onion from Egypt and Turkey.
Paswan further stated out of 18,000 tonnes of onion only 2000 tonnes have been sold.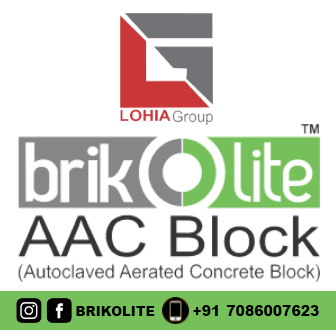 Earlier on January 7, the union minister had stated that the onions are available in Mumbai and states can procure it at Rs 49 to Rs 58 per kg.
Saying that the importing of onions has started from mid-December, the minister had said that the states were asked to place their demand in order to get the supply from the imported stock, according to reports.
As per updates, the state had initially put a demand for 33,139 MT of onions which was later revised to 14,309 MT because of many reasons including reduction in domestic prices and improved availability.
Paswan had further stated the main concern is to protect the interest of consumers and for ensuring that, the domestic supply is being augmented with imports so that prices are moderated and overall availability is increased.