The North East Student's Organization (NESO), on Wednesday, came down heavily on the BJP-led government at the Centre over the Cabinet decision on the Citizenship (Amendment) Bill.
The NESO was of the opinion that the government had imposed the Bill on the indigenous communities of the Northeast.
NESO chairman Samuel Jyrwa said the Central Government was aware that the people of the region were opposed to the CAB and they still went ahead to hurt our sentiments.
The NESO will be meeting in a day or two to discuss the Cabinet decision and will decide our next course of action to prevent the CAB from being passed in Parliament.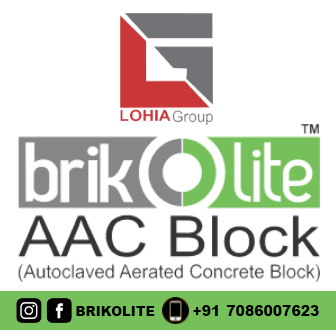 The NESO is an apex body of the indigenous student groups across the seven northeastern states and has been leading protest against the amendment to the Citizenship Act, 1955.
It had also warned the Central Government that tabling and passing of the contentious bill will again push the Northeast to the path of agitation and unrest.