The entire north-eastern region came to a standstill on Tuesday morning responding to the shutdown call of various students' organizations spearheaded by North East Students' Organization (NESO) against the Citizenship (Amendment) Bill, 2016.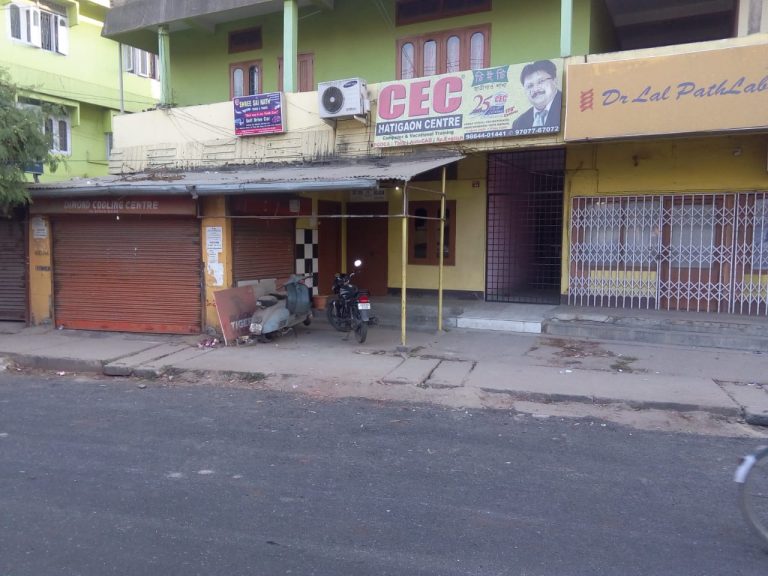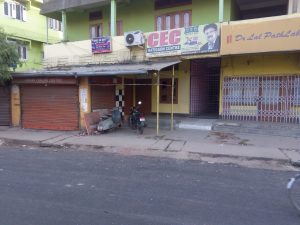 The bandh began totally across Assam with all activities refusing to start early Tuesday morning.
Vehicular traffic, both private and public kept off the roads across all the districts of the State, including Guwahati, the gateway to the Northeast, except those involved with essential services.
All educational institutions in Guwahati as well as other parts of the State chose to remain closed.
Business establishments, commercial firms and other shops also did not open their shutters extending full support to the bandh.
Notably, the All Assam Students' Union (AASU) had first called for an 11-hour bandh across the State in protest against the Bharatiya Janata Party (BJP) led Central Government's move to pass the controversial Citizenship (Amendment) Bill, 2016 in the Parliament facilitating rehabilitation of Hindu Bangladeshis.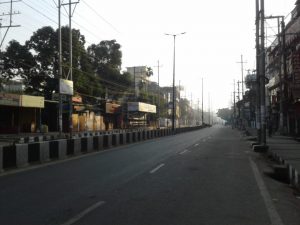 Immediately after, the NESO called for a total shutdown across the Northeast, which was spontaneously supported by various organizations across all the states of the north-eastern region.
Same was the scene in most of the capital cities of the states of Arunachal Pradesh, Mizoram, Nagaland and Meghalaya where the bandh had substantial impact.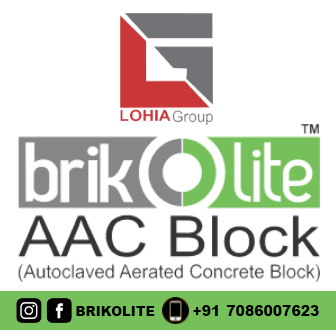 However, in Tripura where the saffron brigade had wrested power just last year, it had no impact as well as the Barak Valley of Assam which has been supporting the contentious citizenship bill since its inception.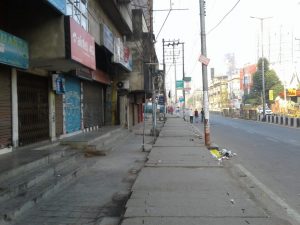 Notably, unlike previous occasions, ugly protestors trying to impose bandh by burning tyres and damaging public property have not been witnessed anywhere in Guwahati as well as other parts in the State till the time of filing of this report.
Meanwhile, the aspiring engineering aspirants for the Joint Entrance Examination (JEE), 2019 scheduled for Tuesday have come to the examination centres across Guwahati without any obstacles as examinees are exempted from the purview of the bandh.
Other essential services, including medical, military and para-military have been exempted from the purview of the bandh.
Meanwhile, a couple of trains moved out of the Guwahati railway station early Tuesday morning.