Former bureaucrat MP Bezbaruah will head a nine-member high-level committee constituted by the Union government to look into the implementation of Clause 6 of the Assam Accord of 1985.
The clause 6 provides for constitutional guarantees to protect the state's indigenous communities.
The Union Cabinet had on January 2 approved the setting up of the high-level committee.
Bezbaruah, a 1964 batch IAS officer, was a member of the North Eastern Council.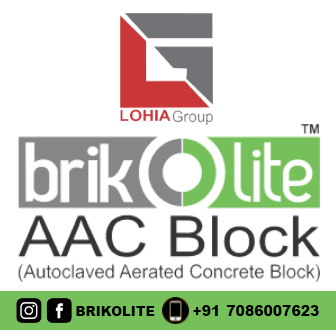 He has also served in several places including Mizoram and Assam and was the Union Tourism Secretary under former Prime Minister Atal Bihari Vajpayee. He is also the permanent honorary representative of UN World Tourism Organisation, reports TNT.
According to a Home Ministry notification, eminent personalities of Assam from different fields have been made members of the committee.
The members include Subhash Das, a retired IAS officer; former Presidents of Assam Sahitya Sabha Nagen Saikia and Sabha Rongbong Terang; , founder-editor of The Sentinel newspaper Dhiren Bezbaruah; educationalist Mukunda Rajbangshi; and Assam Advocate General Ramesh Borpatragohain.
A representative of the All Assam Students' Union (AASU) and a Joint Secretary in the Union Home Ministry would also be the members of the Committee.
The Assam Accord was signed on August, 15, 1985. Its Clause 6 states: "Constitutional, legislative and administrative safeguards, as may be appropriate, shall be provided to protect, preserve and promote the cultural, social, linguistic identity and heritage of the Assamese people."
The Committee will examine the effectiveness of actions taken since 1985 to implement Clause 6 of the Assam Accord.
The Committee will hold discussions with various stakeholders including social organisations, legal and constitutional experts, eminent persons from the field of art, culture and literature, conservationists, economists, linguists and sociologists.
It will assess the appropriate level of reservation of seats in Assam legislative assembly and local bodies for the Assamese people.
It will recommend the appropriate level of reservations in employment under the state government for the Assamese people and may suggest any other measures as may be necessary to protect, preserve and promote cultural, social, linguistic identity and heritage of the Assamese people.