West Siang deputy commissioner Moki Loyi on Tuesday took stock of the progress of construction work on the Potin-Pangin (Package-6) stretch of Trans-Arunachal Highway being executed by the ABCI-TTC (JV) Ltd.
The executing agency has already started the construction work after receiving the tender of the package and huge men and machinery have been pressed into service to carry out the road cutting works in several places, officials said.
Expressing satisfaction over the same, the deputy commissioner said "no development is more important than the construction of roads" and exhorted the agency to keep up the tempo to complete the road in time.
Assuring that the district administration would always be there to look into the law and order problem issues, if any, Loyi said he would also talk with the Gaon Buras of the villages concerned and ask them to cooperate with the work agencies.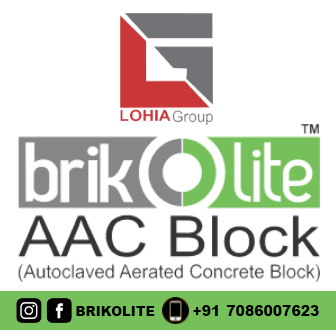 The deputy commissioner urged the executing agency to also build a good rapport and hear the sentiments of the locals so that the work is carried out in a peaceful manner.
"The administration, executing agency and its contractors and the civil society have to work in a coordinated manner to make sure that the long-pending highway work takes off nicely this time around," he said.
Executive Engineer (Highway) Kago Salu said the visit of the deputy commissioner would encourage all involved in the road construction work to give their 100 percent and complete the said project in a time-bound manner.
Pobin Padu, the representative from TTC (JV) Ltd disclosed that the said stretch of the road will be completed before or within the stipulated time and its progress would be visible within a few months from now.