A 'DJ Nite' held at Aalo, the headquarters of Arunachal Pradesh's West Siang district has resulted in 63 persons testing positive for Covid-19 until Thursday, leaving several citizens of the district in anguish.
Officials said a total of 14 people who attended the party on August 29 tested positive for the virus following the initial tests conducted till Wednesday while 49 more tested positive in the tests carried out a day after on Thursday.
Dr Moli Riba, the district's medical officer told this daily that a total of 51 people were initially tested for Covid-19 after the index patient revealed his contact and travel history.
"The index patient had attended a picnic and later the DJ Nite on August 29. He started to develop symptoms of coronavirus (fever) on Sunday and tested positive for the virus on Monday. Following that, a contact tracing was carried out and 51 of his primary contacts were tested," Dr Riba said.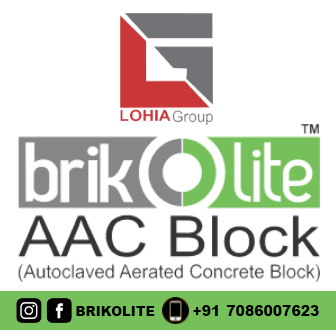 The DMO said out of the 51 contacts 13 were found to be Covid-19 positive and all of them had attended the DJ Nite on August 29.
"We then started the trace the contacts of those 13 people and a total of 218 tests were conducted on Thursday out of which 49 have tested positive," he said.
The adverse incident has compelled the district administration to impose Section 144 of the Criminal Procedure Code (CrPC) in Aalo.
According to officials, the restrictions have been imposed so as to allow the process of contact tracing besides carrying out other preventive measures.
Reacting to the incident the West Siang district administration on Thursday said: "no permission was given to organize the DJ Nite and nor did the organizers seek any permission to conduct the event."
"The 'DJ Nite incident' has surfaced only after one of the attendees who tested positive Covid-19 revealed his whereabouts prior to the testing process. This event was held on the outskirts, around 3.5 km away from the Aalo town and the administration and police were kept in the dark about it," officials said.
West Siang deputy commissioner Moki Loyi said: "'Humgo Rigo', the resort where the party was held has been banned and another hotel namely 'Cozy Resort' has been declared a containment zone after five of its employees tested positive for Covid-19 on Thursday."
"An FIR has been lodged against the organizers of the DJ Nite and a thorough magisterial and police inquiry will be made," the DC said while adding that further action will be initiated as per the report.
Loyi has also appealed to the people, especially the sector committees to help the medical team in contact tracing.
Several senior citizens of Aalo have expressed anguish over the event and appealed to the administration to permanently ban such activities in the township.