The Northeast Frontier Railway (NFR) will add five more coaches to the 14020/14019 Anand Vihar Terminal – Agartala Tripura Sundari Express train on permanent basis.
Also read: Northeast Frontier Railways launches 'no bill, no payment' campaign
The five new coaches include two general class coaches, two sleeper class and one AC2 tier.
Passengers can avail the facilities of the new coaches in the train from the Anand Vihar terminal from August 12 and from Agartala from August 15.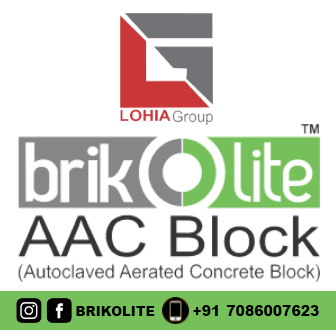 Also read: NFR detained over 800 people this year for needlessly pulling alarm chains
Informing about it, the NFR on its Twitter handle on Wednesday stated:
'Good news for friends from Tripura. Agartala-AnandVihar Tripura Sundari Exp will now have 5 more coaches. 2 GS(general class), 2 sleeper and one AC2 tier coach, totaling 378 berths, are being added to the train permanently. Dilli abhi dur nahin.'
Also read: NF Railway to attach extra coach with Kamakhya Lachit Express
With the addition of these five coaches, the total number of general class coaches in the train will now become seven.
The total number of sleeper class and AC2 tier coaches will become seven and two respectively.
The addition of these five coaches will take the total number of coaches in the train to nineteen.
Apart from the new coaches, the total number of SLR, AC-3 tier and SLRD coaches in the train will remain same.
There are currently three AC-3 tier coaches, one SLR coach and one SLRD coach in the train.