Globally renowned Nepali music sensation Bipul Chettri is going to be the main attraction at the second edition of the Pine Tree Festival to be hosted at the hill town of Kurseong in Darjeeling district of West Bengal this year.
The two-day festival starting this Friday is being presented by Sterling Reserve Music Project in collaboration with the award winning event management company Decible Events.
The event is being hosted by filmmaker-musician from Kurseong Shenpenn Khymsar, currently based in Los Angeles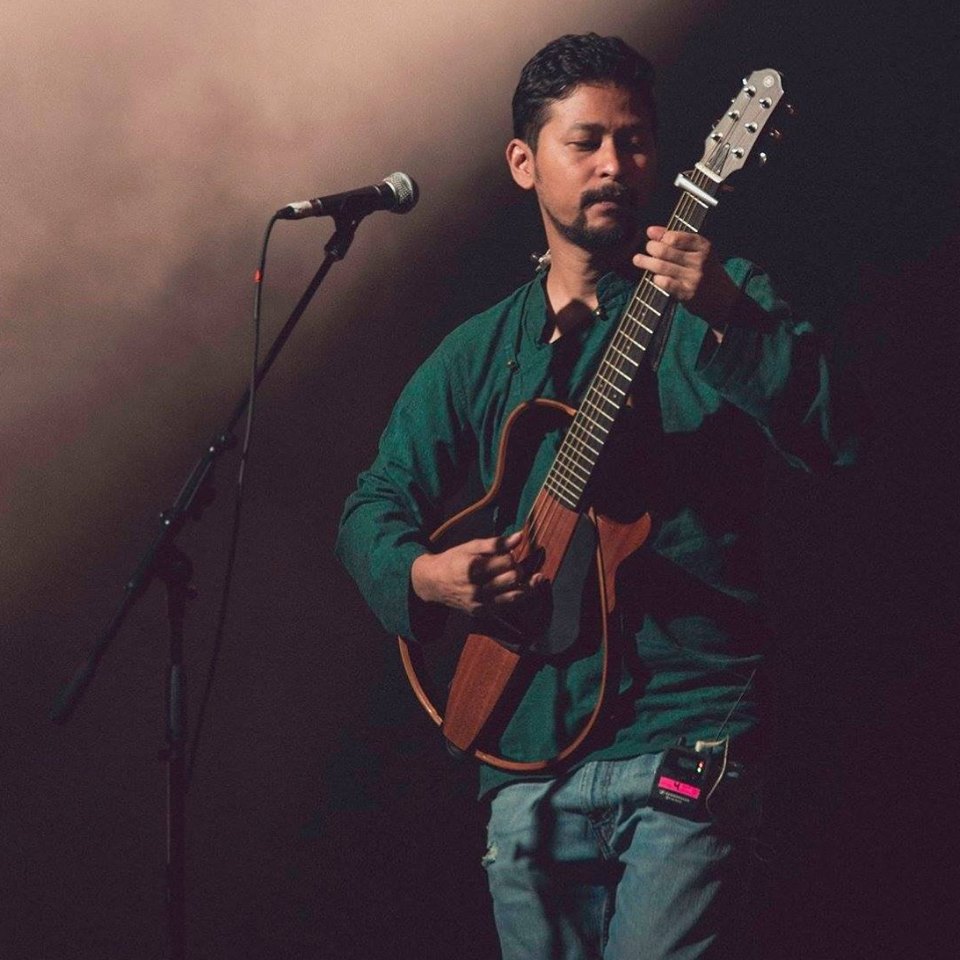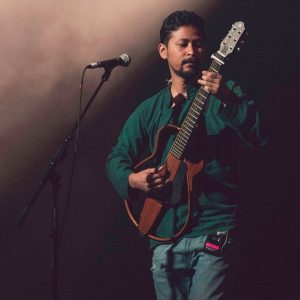 The main aim of the festival is to put Kurseong in the travellers' map and also boost tourism.
The Pine Tree Festival will promote local artistes by providing a platform to showcase their talents and market their ethnic commodities, cuisines, genuine artwork and other miscellaneous goods, according to the organizers.
The festival celebrating music and art will include two stages with a wide range of high calibre acts from local and international artists, art, flea market, food and camping.
Some of the other highlights apart from Bipul Chettri are the Travelling Band of Kalimpong, rock and blues musicians Mukti and Revival, Nepali modern arena rock band Arogya, VH1 Sound Nation Best Hip Hop Artist Feyago, The Stage fame Tshering Leezum & The Irregulars, electronic-duo Rig Mona, The Rootless, pop/ jazz band Helium Heart, funk fusion band Mount Groove and Kurseong School of Music.
The venue will also include pop-up stalls by local artists and entrepreneurs.
To make the festival more fun, camping has also been added to the festival's agenda for participants who wish to make the most of the festival. The festival also includes a DJ stage.