The National Council for Educational Research and Training (NCERT) on Thursday released a new calendar for students to productively use their time with help from parents and teachers when stuck at home due to COVID-19 lockdown.
This came after the HRD Minister asked NCERT, NTA and other major educational organizations to change their academic calendars because of the coronavirus crisis.
Following this, the CBSE syllabus for 2020-2021 has also been reduced for classes IX to XII.
Since the COVID-19 lockdown extended till May 3 has created a serious delay in the re-opening of schools, many schools are planning on slashing their summer vacations to adjust for all the off days, according to reports.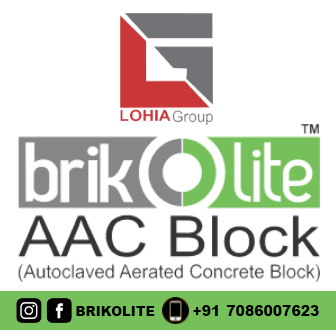 Now, the Central Board of Secondary Education has changed the syllabus by reducing it for the 2020-2021 academic year.
Officials said most activities might be removed from this year's syllabus to ensure that the maximum time can be received for academic classes.
The official also said that suggestions have been taken from various stakeholders for the revised CBSE academic calendar.
The officials asked teachers to be more compassionate and ensure that the students don't get bored at home or go into depression.
Teachers have been asked to give out meaningful and creative activities to kids at home so kids can remain productive and engaged.