Meghalaya Chief Minister Conrad K Sangma inspected a site for building a Games Village and the main stadium at Umsawli on the outskirts of the city as the state would host the National Games in 2022.
He informed that the land under possession of the Meghalaya Urban Development Agency, the government was able to utilize it for the Games Village without having the need to invest further on land.
Also read: Assam govt to provide Rs 10 cr for National Games 2022
The inspection was needed as a delegation of the state government would meet the Prime Minister shortly along with detailed proposals for development of the land along with other proposals for other locations in the State.
The Chief Minister also informed that the government in the last one year, has been working closely with the Ministry of Social Justice that planned to build a stadium for persons with disabilities in the area, and having the stadium at the site for the National Games 2022 would serve a double purpose.
"We hope that the Central government would clear the proposal of the state government to have one Disability Stadium in Shillong for the whole of Eastern India," he said.
The site would house the main stadium with a capacity for 25-30 thousand spectators, Swimming Pool, Multi Utility Indoor Stadium and housing area to accommodate 2000-3000 people.
Tourism Minister, Metbah Lyngdoh Sports Minister, Banteidor Lyngdoh and officials from various departments were present during the inspection.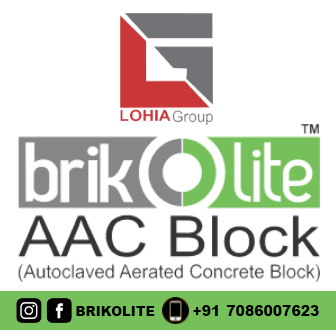 The Chief Minister also inspected an approach road to the Games Village, the Information Technology Park in the vicinity, and also the Assembly site at Mawdiangdiang .