The All Nagaland College Students' Union (ANCSU) has asked for more seats in MBBS and BDS courses for Nagaland State.
In a letter to Nagaland's minister for health and family welfare S Pangnyu Phom, the ANCSU pointed out that the Central ministry has enhanced the seats for the undergoing MBBS and BDS courses all over India, but Nagaland State over the years could avail very limited seats for its students for undergoing MBBS and BDS courses.
During the past years, it stated, the State Government has failed to initiate any step for acquiring additional seats for Nagaland's students for undergoing the mentioned courses.
Noting that the number of candidates in Nagaland aspiring to undergo MBBS and BDS courses is "dramatically increasing every year", the college students said due to a "tight crunch" in the number of allocated seats for Nagaland State, many students are deprived of pursuing these courses.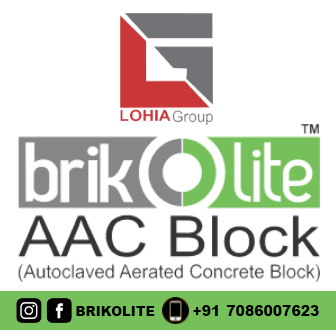 Due to the shortage of seats, thousands of aspiring students for undergoing MBBS and BDS are deprived every year at large.
The ANCSU hoped the Nagaland State machinery would take necessary steps and acquire additional seats from the ministry concerned for the welfare and benefit of the student community and Naga society in general.