As many as 12 polling stations in Nagaland are going for re-polling on Friday while fresh polling is taking place at 1- Ladigarh under 49- Tamlu Assembly Constituency of the State.
Voting began at 7 am in the morning while it will end at 3 pm.
Re-polling has been ordered in eight Assembly constituencies — 7-Peren, 9-Kohima Town, 17-Chizami, 19-Phek, 20-Meluri, 41-Tizit, 52 Longkhim-Chare and 60-Pungro-Kiphire.
The Election Commission of India (ECI) in a notification directed the Chief Electoral Officer (CEO), Nagaland to hold fresh voting at polling station no 1 Ladigarh under 49 Tamlu constituency at some alternative temporary structure nearby on Friday from 7 am to 3 pm.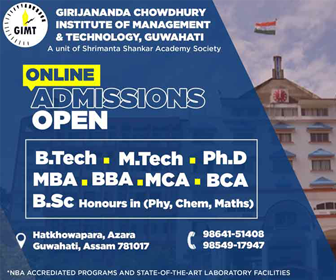 Meanwhile, Section 144 CrPC has been imposed in Peren for re-polling on Friday.
Deputy Commissioner (DC) who is also the district election officer (DEO) Peren, Smita Sarangi, has promulgated Section 144 of the CrPC at Peren town with effect from February 27, 2018 and at Jalukie Town and Samziuram Village from March 1, 2018.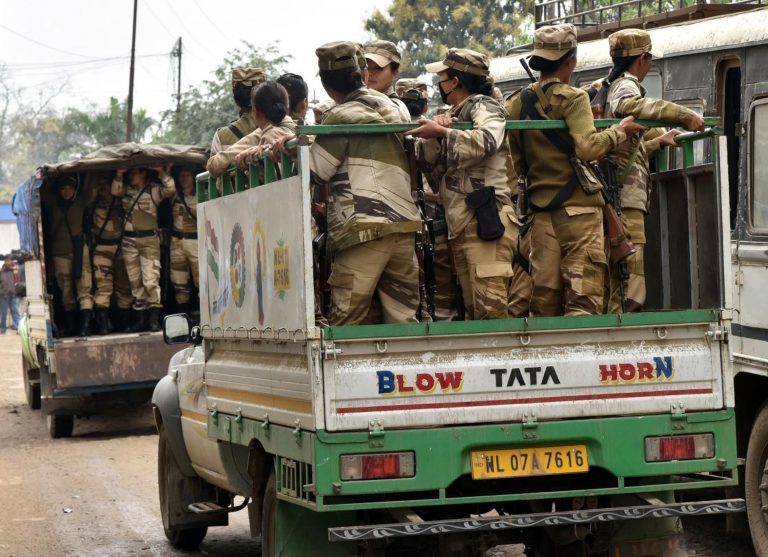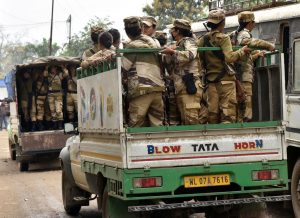 According to an official statement, the order will remain in force till March 3, 2018.
The prohibitory order was imposed in apprehension of chances of post poll violence in and around Peren which could disturb the law and order of the area.
According to the order, assembly of five or more persons, carrying of arms, stones, batons, etc and vehicles with more than five persons (including driver) have been prohibited.
The order, however, will not hinder/restrict polling personnel, government officials and central para military forces involved in the smooth conduct of the poll process.