Nagaland Lokayukta Justice Uma Nath Singh has taken suo moto cognizance of the Naga People's Front (NPF) allegations of misgovernance and rampant corruption in public offices under the state government.
In an order, Justice Singh said unless the people of Nagaland come forward with their grievances and file complaints after complying with procedural requirements, the Lokayukta would be helpless.
The Opposition NPF, in a release on Saturday, described the present dispensation in Nagaland "rudderless" and "paralysed".
It alleged that the People's Democratic Alliance (PDA) government neglected all developmental activities and miserably failed in handling the law and order situation in the state.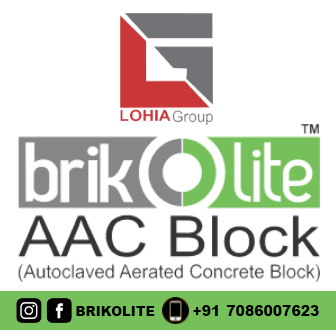 The party appreciated the High Court for taking up the sou moto case on the 4-lane highway construction between Kohima and Dimapur and giving direction to "directionless" PDA government.
"It is a matter of major embarrassment that the state of affairs has come to this point where the court has to intervene," it had said.
Saying that since the state government is more or less inactive and in deep slumber on the law and order situation, the party said the Governor was now taking up the mantle of governing and taking care of law and order situation in the state.
The party said the state Lokayukta may also take up the mantle of investigating and not just be an agent of the government and enjoy the perks for being a mute spectator to the rampant corruption taking place.
The Lokayukta said he took a serious note that the people were playing to the gallery instead of filing complaints in accordance with Regulation of the Nagaland Lokayukta.
Stating that after taking over charge as Lokayukta only nine complaints have been filed so far, Justice Singh said the organisation needs to be well-equipped to deal with such allegations of mis-governance and corruption.
He emphasised that both Nagaland Lokayukta and Nagaland Lokayukta Police Organisation require drastic reforms and serious re-look to come up to the expectations of the people of the state and other stakeholders.
Justice Singh said lokayukta was in urgent need of two more Upa Lokayuktas with clean records and serious aptitude for the job.
He regretted that even the letters sent from his office to the state government remained pending for months with no response in some cases.
He said his office had already raised demand for regional offices in Dimapur and Mokokchung.