The Nagaland unit of National People's Party (NPP) on Sunday said levying of an "inhuman" and "illogical" Covid-19 cess on the prices of fuel in the state will double the burden of the common people.
The government levied the Covid cess on diesel by Rs 5 and petrol by Rs 6 from the midnight of April 28.
Party president Andrew Ahoto Sema and general secretary Limanuksung Longkumer, in a release, questioned the state government why such huge amount of cess has been levied on fuel all of a sudden, especially at a time when fuel prices have decreased considerably in the international market.
"Such an arbitrary taxation is nothing short of a daylight robbery of the common people," the party said. It demanded a "satisfactory reply" from the state government on the matter.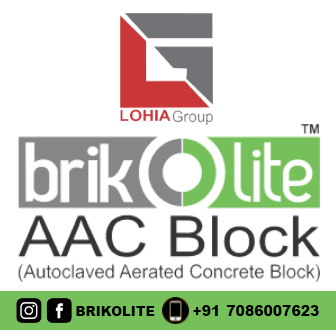 The party said the prices of commodities are already at an all time high due to illegal hoarding of goods by the shopkeepers and the additional cess will give them another opportunity to raise the prices.
"This is happening right under the nose of the authorities who are not even monitoring the price rise," it alleged.
The party added that "this illegitimate manner" through which the state government tried to add to the burdens of the common people during this crisis is nothing but an attempt to take undue opportunity of filling the coffers of the state at the expense of the common people.