Nagamese feature film Nana – A Tale of Us, is an official entry into the 24th Kolkata International Film Festival (KIFT) underway in Kolkata.
The film described by one reviewer as offering "a never-before-seen inside-out perspective on governance challenges in India's scenic hill states of the North-East" will be screened under the "Unheard India: Rare Language Indian Films" of the festival on November 15.
Directed by Tiakumzuk Aier and produced by Aoyimti Baptist Church Youth Ministry, in association with NBCC, it has been screened at numerous festivals.
"I am not just representing our church or our group but will be representing whole Nagaland in such huge event. So it's such a great honour," Aier said adding: "I feel honoured and humbler."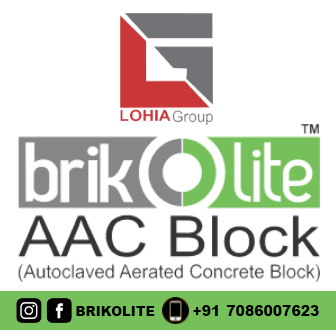 Around 171 films and 150 short and documentary films from 70 countries will be screened at the festival. The films and documentaries have been divided into 23 broad categories and in the ensuing days parallel screenings will be held at 15 venues.
A  "Unheard India"  category will also showcase eight lesser-known Indian language films from across the country – Sinjar (Jasari), Saakibaayi (Banjaara), Kittath Preeti, Boldu, Navleri, Death Certificate (Bengali), and Nabon (Khasi).
Started in 1995, KIFT is the country's second oldest film fest and has now become flagship event of the Government of West Bengal.