Nagaland's oldest district Tuensang got its first Intensive Care Unit (ICU) facility on Tuesday.
The state-of-the-art ICU was inaugurated at District Hospital Tuensang by IGAR (North) major general PC Nair in the presence of officials from Assam Rifles and as well as officials from the state health and family welfare department.
According to reports, the ICU unit is equipped with Reverse Osmosis (RO) water dispenser, a cabin with four height adjustable beds, utility rooms and an ECG machine.
It also has four infusion pumps, four suction apparatus,  four patient monitor units, defibrillator, ventilator, oxygen generator with nebuliser and a two-ton AC unit.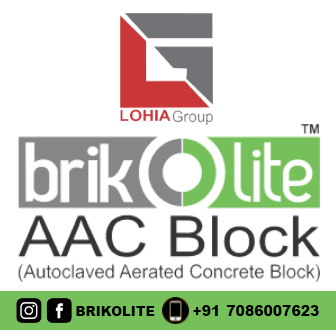 The ICU of District Hospital Tuensang is also the second one in the state to have a ventilator.
The first ICU of the state to have a ventilator is the one at Naga Hospital in Kohima.
Tuensang Chamber of Commerce and Industries (TCCI) president Dorothy Chang said that Assam Rifles had contributed largely for the equipments that are in the ICU.
She also thanked the state health and family welfare department for allotting the land upon which the ICU was constructed.
To raise funds for the construction of the ICU, TCCI had organized a fund raising programme under the theme 'Save A Life' where they raised a fund of Rs.7,15,448.
Chang added that donations continued to pour in from the public and the ICU was constructed within a period of four months at an expenditure of Rs 32,72,046.
She hoped that the ICU will help in the fulfillment of medical needs of the people of the district as earlier the people who were seriously ill had to be travel by roads or helicopters to other areas of the state which becomes too expensive for some of the residents.