Three persons, including a minor boy, died while two others were critically injured after a Maruti Swift car, in which they were travelling, fell off the road near First Nullah at Jail Road in Tuensang of Nagaland on Sunday evening.
According to sources, the occupants of the vehicle were returning to Saksi 3rd NAP Sector when it fell 20-25 feet down the road at around 5 pm.
While the two of the occupants, identified as Hanso, aged around 45 years and his son Tokiumong, 10, from Huker village died on the spot, the driver, identified as Sipong from Yimpang village, succumbed to injuries in Tuensang Civil Hospital.
The two injured, Moala and Changlemba, were admitted to Tuensang Civil Hospital in a critical condition.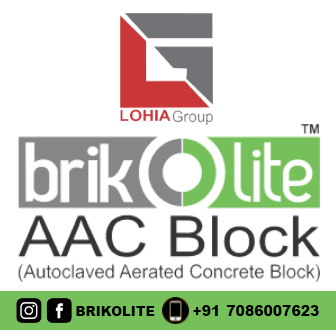 Though the exact cause of the mishap could not be ascertained at the time of filing this report, the driver of the vehicle was reportedly under the influence of alcohol.
It may be mentioned that in May last year, in a road mishap that occurred near Kuthur village in Tuensang district of Nagaland, three police personnel including an officer and one civilian (driver) sustained injuries after their vehicle (Gypsy) went off the track and turned turtle.
Tuensang is a town in Nagaland and is the headquarters of the Tuensang district, the easternmost and the largest district of Nagaland, bordering with Myanmar.