Nagaland's COVID19 tally has shot up to 123 with the detection of five more positive cases on Monday.
"5 new cases of COVID-19 +ve have been reported out of 220 samples tested," Nagaland health minister S. Pangnyu Phom said in his official Twitter handle on Monday.
Out of the five new positive cases, two are from Dimapur quarantine centre and three are from Kohima quarantine centre.
Phom said the state's active COVID19 cases stood at 115 as eight patients have recovered from the disease.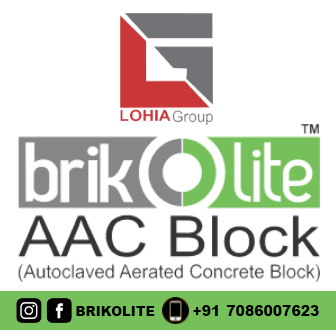 Meanwhile, 121 people, 115 from Kolkata and six from Guwahati, arrived in Dimapur by a flight on Monday.
After medical screening at the airport, all the passengers were taken to Agri Expo site in Dimapur by Nagaland State Transport (NST) buses for segregation to different quarantine centres.
In another development, altogether 17 persons including 12 males and five females, arrived in Kiphire from Dimapur by an NST bus on Monday morning.
The returnees were received by Kiphire deputy commissioner Sarita Yadav along with police and medical staff at the helipad.
After screening, they were transported to the institution quarantine set up at Loyola Higher Secondary School building in Kiphire.