Following outbreak of swine fever in some districts of Assam, the Bhandari sub-division of Nagaland's Wokha district has banned the import of pigs.
"In view of swine fever disease reported from the state of Assam especially in the neighbouring districts of Jorhat and Sivasagar, and the declaration by the Department of Animal Husbandry and Veterinary Sciences, Government of Nagaland as endemic in the State, import of pigs from outside Bhandari remains totally banned until further notice," an official notification stated.
As per the notification, people who intend to slaughter local reared pigs should obtain clearance from the office of the Additional Deputy Commissioner of Bhandari.
Also read: Assam: Selling of pig and pork-meat banned in Dhemaji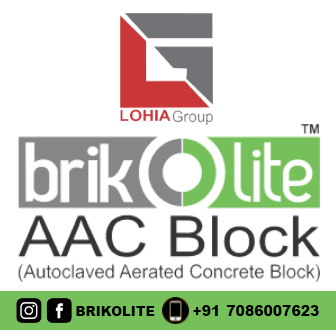 Any person who is found to be butchering pigs without clearance from authority or selling meat by the roadside violating the COVID-19 lockdown norms would be penalized as per relevant sections of IPC and the Epidemic Diseases 1897, the notification added.
Assam government on Saturday announced a ban on the distribution and sale of pork meat in several districts of the State.
According to scientists, swine fever is a highly contagious viral disease which, in its most virulent form, can be 100 per cent lethal to domestic pigs and wild boars.
Also read: Distribution and sale of pork banned in Assam
It is characterized by high fever, loss of appetite and haemorrhage in the skin and internal organs, while diarrhoea, vomiting, coughing and breathing difficulties are other symptoms of this infection.
Death comes in two to 10 days on an average.