Nagaland University has been placed in 12th position in research and innovation category amongst the 40 central universities in the country. The university had also improved in the National Institutional Ranking Framework 2018 (Assessment Year: 2017), conducted by the ministry of human resource development, having secured 95th position. It bagged 227th position in the National Institutional Ranking Framework (Assessment Year: 2015).
This was disclosed by Nagaland University vice chancellor Prof Pardeshi Lal while presenting a brief overview of the institution's performance during the university's 24th foundation day at its Lumami campus in Kohima on Thursday, a release issued by the university authority said on Friday.
The National Institutional Ranking Framework is a methodology adopted by the ministry of human resource development to rank institutions of higher education in India.
Prof Lal said apart from teaching, research and innovation, the Nagaland University was at the forefront in implementing the flagship programmes of the centre such as Ek Bharat Shreshtha Bharat, Unnat Bharat Abhiyan, Digital India and Swachch Bharat.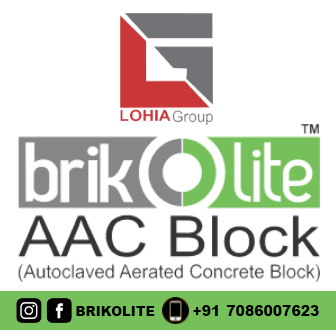 He also informed that the university has signed a tri-partite MoU with the University Grant Commission and the ministry of human resource development for measuring its performance on selected key parameters against the targets set so as to incentivize the improvement in performance.
Prof Lal also spoke on the ministry of human resource development's "17-by-17 Action Plan" being taken up by the university as well as Higher Education Financing Agency which would now provide loans to the university for capital expenditure.
The vice chancellor urged all the stakeholders to stand for safeguarding the interest of the university.
While dwelling on the current status of the university, Prof Lal said there are currently 41 departments spread across three permanent campuses and a temporary one, with over 3000 students and 66 affiliated colleges under it.
Nagaland minister for higher and technical education Temjen Imna Along, who was also present on the occasion, said it was a privilege to have a central university created by an act of Parliament in the state.
He hoped the Nagas would penetrate India by being the best in any profession.
The minister was optimistic that by the time the university attains 50 years, it will turn into a centre of excellence and everyone would look at it with pride.
A debate on the topic "Can we wipe out corruption and bribery from our country?" was also conducted to mark the occasion.