The five-member inter-ministerial central team visited the landslide affected areas under Kohima and Phek districts on Thursday to take stock of the damage caused by unprecedented rains over the last few weeks.
The team visited the major landslide affected areas, including Varii, Phesama, Viswema, Kidima and Zuketsa in Kohima. According to reports, around 32 households were affected and displaced due to landslides in Varii and Phesama areas.
The central team also inspected Sidzii river bridge and its vicinity below RD Block, Kikruma, where an artificial dam was formed by massive landslides.
While returning, the team visited the landslide-affected areas at Mima and Kigwema village.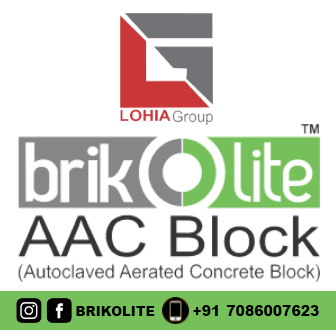 The IMCT was accompanied by officials from road and bridges, agriculture, soil and water conservation, fisheries, horticulture, rural development, information and public relations and sericulture departments, Kohima district administration led by deputy commissioner Rajesh Soundararajan and police.
The central team was led by joint secretary, ministry of home affairs KB Singh. The team also assessed the damage at Keziekie, KMC solid waste management site in Lerie, Para Medical colony, Daklane, Old KMC dumping site, National Highway 29, Naga Hospital, Soul Harvest church, Pezielietsie, Perizie, Sanuorü, Nhachükhu and Keyakie.