Nagaland chief electoral officer (CEO) Abhijit Sinha on Thursday said an estimated 78.67 per cent electors cast their votes for the lone Lok Sabha seat in Nagaland while the Aonglenden Assembly constituency which went to by-polls recorded 84.3 pc voter turnout on Thursday.
Sinha told media persons in Kohima on Thursday evening that Pughoboto recorded the highest voter turnout at 93.93 pc while Peren recorded 64.43 pc polling.
He said the figures were based on information of polling progress updated by the respective district election officers and that the actual voter turnout can only be calculated only after all the polling parties submit their reports.
Also read: Nagaland deputy CM Patton violates EC norms, says NPCC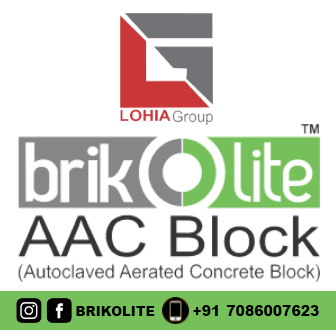 The polling percentage is subject to change, he added.
Mon district recorded 88.43 polling, Wokha – 85.98 per cent, Kiphire – 85.37 pc, Longleng – 84 pc, Mokokchung – 83.16 pcent), Phek – 82.48 pc, Zunheboto – 81.76 pc, Dimapur – 74.59 pc, Tuensang – 73.90 pc and Kohima recorded 64.73 pc.
Sinha said there were no reports of violence in both the Lok Sabha election and the by-poll.
He said the polling by and large passed off smoothly and peacefully.
The CEO confirmed the receipt of a complaint regarding a polling station in Lumami where it was said the bulb of the button for a particular candidate was lit against other buttons.
He informed that the matter was inquired into and checked by the Zunheboto deputy commissioner along with all the polling agents and other officials, and the photograph that was being circulated in the social media was not correct.
On booth capturing allegations in Aonglenden Assembly constituency, the CEO said there was no specific complaint or information about such incidents.
It was learnt that some youth were attempting to cast proxy votes and there was some scuffle.
However, police intervened and no further such incident occurred.