Despite opposition from Naga tribal hohos, civil society organisations and Naga underground groups to the Nagaland Assembly polls, a total of 22 candidates from different political parties filed their nominations for the ensuing Nagaland Assembly polls on Tuesday.
The candidates who filed nominations are from the Nationalist Democratic Progressive Party (NDPP), the Nagaland People's Party (NPF), the Bharatiya Janata Party (BJP) and the Janata Dal-U (JD-U).
The candidates filed their nominations in their respective constituencies on the penultimate day of filing of nominations for the Nagaland Assembly elections.
The last date of filing of nominations for the February 27 election ends on Wednesday.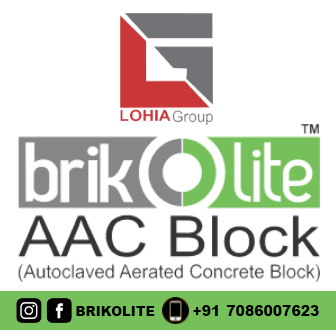 While 8 NDPP candidates from Kohima (four), Phek (two), Zunheboto (two) filed their nominations, six BJP candidates filed nominations from Dimapur (one), Phughoboto (one), Phek (one), Zunheboto (two) and Wokha (one) while seven NPF candidates filed nomination papers from Phek (three), Zunheboto (one), Wokha (two) and Tuensang (one).
One JD(U) candidate from Wokha also filed his nomination papers on Tuesday.
Among the candidates, who filed their nominations on Tuesday include NDPP candidate and Nagaland Lok Sabha MP Neiphiu Rio.
Former Nagaland Chief Minister Rio will contest from 11 Northern Angami-II constituency.
Even though the Congress party announced a list of 23 candidates for the upcoming elections on Tuesday, none of them filed their nominations in the stipulated time from 11 am to 3 pm.
During a press conference at his office chamber, Nagaland Chief Electoral Officer (CEO) Abhijit Sinha informed that candidates from five districts have not filed their nominations till date.
The districts from where no candidate has filed nomination papers are Mon, Longleng, Kiphire, Peren and Mokokchung.
The CEO reminded the candidates that the last date of filling of nomination is February 7.
"Scrutiny will be done on February 8 and the last date for withdrawal of nominations is February 12," the CEO added.
The gazette notification for the Assembly elections was issued by Nagaland Chief Secretary Pankaj Kumar on January 31.
He also said nominations cannot be filed outside the State and if candidates are not allowed to file nominations, he or she should approach the respective Returning Officers (ROs), District Election Officers (DEOs) and Superintendents of Police (SPs).
"We are all prepared for the polls," Sinha said while appealing to everyone not to disturb the election process.