The Nagaland Police on Wednesday issued an advisory to the general public to take due verification and caution while engaging with Recruitment & Placement Service (RPS) regarding merchant shipping jobs.
A press statement issued by the Nagaland Police informed that there have been a number of complaints by the Directorate General of Shipping (DGS) about the difficulties faced by Indian seafarers who are recruited and placed on board foreign flag ships by Recruitment & Placement Service (RPS) not registered by the Directorate General of Shipping under the merchant Shipping (Recruitment and Placement of Seafarers) Rules.
The advisory was issued by the DGS in the leading dailies highlighting the importance of recruitment only through DGS website. The DGS has also sent individual e-mails to all Indian seafarers registered in the e-governance system, advising them not to accept maritime recruitment and placement through non DGS registered entities.
The DOS approved Maritime Training Institutes have been requested to display the said e-mails on their notice board/website for the benefit of the students. The police further stated that in the recently notified Merchant Shipping (Recruitment & Placement of Seafarers) Rules 20161411 has been stipulated in Rule 4, "that no person shall, directly or indirectly, carry on the business in India of recruitment and placement of any seafarers on behalf of an employer or ship-owner of Indian or foreign ship, unless it is registered and licensed under these rules."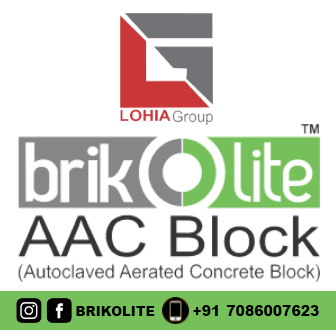 In view of the above, police asked the public that due verification and caution needs to be taken after verifying the antecedents of the recruitment and placement agents. It also asked that unregistered recruitment and placement agents who may dupe and cheat the public at large may be informed to the nearest police stations.