The Indisen village Trinity Tower, Dimapur was inaugurated on Thursday by MLA Moatoshi Longkumer.
The tower was built under Local Area Development Fund.
Speaking at the inauguration ceremony, Moatoshi Longkumer stated that Indisen village is admired for cleanliness, and law and order judiciously enforced by the council.
He called upon Indisen village to join hands to make it more beautiful and show the people of Dimapur and the rest of Nagaland that Indisen was an exemplary village where Nagas could learn about cleanliness, environment and unity.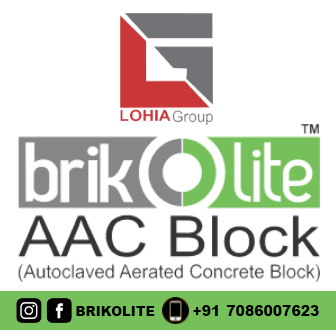 Speaking about the importance of proper drainage and waste systems in the colony, he urged the village to focus on garbage disposal and start taking steps to undertake garbage collection.
The brief inaugural program was chaired by council member Talirenba and dedicatory prayer was pronounced by Indisen Baptist Church reverend, Dr. Temjen Ozukum, reports The Nagaland Post.
There are about 252 households in Indisen village.