Nagaland on Friday paid glowing tributes to NSCN (I-M) vice-president late 'gen' (retd) Khole Konyak at a public meet jointly organized by Naga Hoho and Naga Council Dimapur at the Agri Expo in Fourth Mile of Dimapur.
People from all walks of life, a host of State Government functionaries, opposition leaders and representatives from 14 civil society groups and organizations from Arunachal Pradesh, Assam, Manipur and Nagaland paid rich tributes to the departed Konyak.
Also read: Nagaland: NSCN(IM) vice-chairman Khole Konyak passes away in Delhi
Khole had passed away at a New Delhi-based hospital on Wednesday following a brain haemorrhage.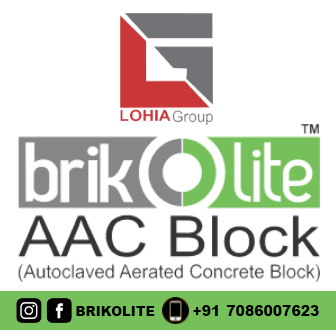 Meanwhile, a funeral  send-off service will be held at Hebron CHQ at 7 am on Saturday.
Addressing the programme, Agriculture and Cooperation minister Kaito G Aye said the demise of Khole was a 'heart-breaking' moment, reported Nagaland Post.
Urging all stakeholders to be reasonable, he emphasized that while there could be differences in approach, there should be no difference when it came to chalking out a solution.
Speaking on the occasion, adviser Toshi Wungtung, who spoke on behalf of Eastern Naga Legislators' Union representing 20 legislators from Eastern Nagaland, mentioned that Khole was an open-minded leader who believed in a harmonious existence.
He added that the late leader would be remembered for his endurance. He also briefly narrated the struggles faced by Khole in the early days of Naga national movement.
Messages sent by Chief Minister Neiphiu Rio, Deputy Chief Minister Y Patton, NPF president Dr Shürhozelie Liezietsu, Asia Indigenous People's Pact, Naga Political Forum and Peoples' Democratic Alliance in Manipur, among others, were also read out on the occasion.
United Liberation Front of Asom (ULFA) chairman Arabinda Rajkhowa, who was present, recalled his association with Khole and his role in the formation of the united front comprising PLA and ULFA.