The Mesulumi Youth Society celebrated its golden jubilee at Mesulumi village local ground in Phek district of Nagaland on Wednesday.
Chizami MLA Kezhienyi Khalo attended the celebration as the chief guest.
Khalo, who was a former president of the society, in his speech said many youths in the present generation have spoilt their life by using intoxicants and give priority to their mobile phones instead of going to church during worship hours.
He advised them to work hard, be more active in church activities and contribute towards development of the village.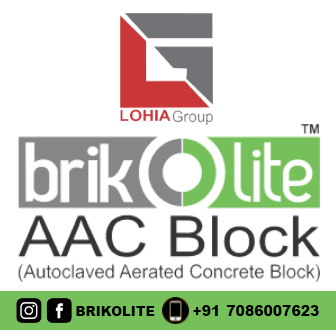 Khalo urged the village leaders to maintain cordial and healthy relations with the neighbouring villages and challenged them to work together for the development of Secheku range.
Khalo lauded the effort of the pioneers of Mesulumi Youth Society and all the leaders who have worked tirelessly and contributed significantly towards making the celebration a success.
The MLA unveiled the jubilee monolith at Chitho Rikhube which was blessed by pastor of Mesulumi Baptist Church Kewekhazu Venuh.
The programme was chaired by Dr Kulo Kapfo.