The Nagaland House in Mumbai, construction of which was completed way back in 2010, will be operational soon.
This was informed by Nagaland Deputy Chief Minister, Y Patton, through his media cell on Thursday.
Notably, Patton who was in Mumbai visited the Nagaland House at Navi Mumbai accompanied by Adviser, Food and Civil Supplies Pukhayi Sumi. informed media cell of the Dy CM.
The delay is making the Nagaland House operational was because that the Nagaland Government had failed to obtain the Coastal Regulation Zone (CRZ) permission from Navi Mumbai Corporation prior to commencement of the construction, for which the occupancy certificate for the completed project was not yet issued.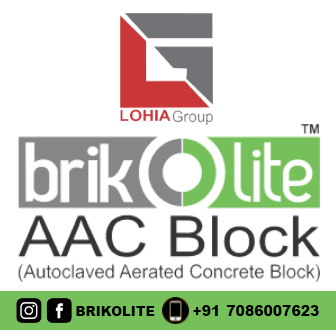 Patton, who is also in-charge of Home and National Highways Departments, claimed that due to concerted efforts of the PDA Government under the leadership of Chief Minister Neiphiu Rio, the CRZ issue has being resolved.
He said the Nagaland Government was pursuing the issue with its counterpart in Maharashtra, adding that the house would be made operational very soon.
Patton maintained that once the Nagaland House was made functional, it would facilitate the people of Nagaland and bridge the gap between Mumbai and Nagaland.
He also said the State Government would give preference to the student community, sick and needy people.
He hoped that once made functional, the house would benefit the people of Nagaland.