Nagaland State Disaster Management Authority (NSDMA) on Monday said airdrop of essential commodities in affected districts would continue in coordination with Food and Civil Supplies Department till normalcy returned.
In a press release, NSDMA said two teams of 12th National Disaster Response Force (NDRF) from Arunachal Pradesh were stationed at Kohima and Dimapur as a ground force to aid in search and rescue.
It claimed that all line departments responsible for maintaining road and communication infrastructure were also putting in all their efforts to restore life-line communication routes.
After abortive attempts to drop supplies in landslide-hit Kiphire district for the past three days due to inclement weather, the Indian Air Force (IAF) chopper on Monday finally landed at Assam Rifles helipad in Kiphire and dropped the essential commodities.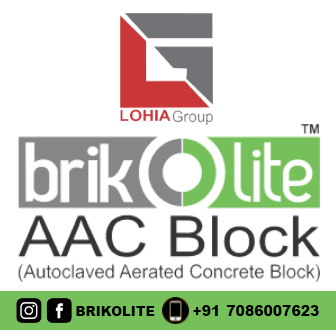 Association of Offroaders Nagaland had also been roped in and its members were using their specially-equipped off-road vehicles to assist stranded passengers and vehicles, the statement said, adding that they were currently operating between Meluri and Kiphire.
Meanwhile, State Chief Minister Neiphiu Rio and Deputy Chief Minister Y Patton, in coordination with NSDMA adviser and Food and Civil Supplies adviser, immediately reached out to the affected people in far flung districts, especially in the eastern parts.
The statement further said that the government activated its entire machinery, besides involving local communities and NGOs, to address the unprecedented natural disaster.
The Chief Secretary, who is also the chairman of the State Executive Committee of NSDMA, immediately notified a single window communication system through the Home Commissioner, who in turn issued necessary orders and coordinated with the Union Ministry of Defence for immediate lifting and airdropping of essential commodities to the worst affected districts and also to areas that were likely to be affected, the statement further stated.