Nagaland's high-powered committee (HPC) on Covid-19, under the chairmanship of Chief Minister Neiphiu Rio, took stock of the Covid-related issues in all the districts of the State through a video conference with the respective District Task Force (DTF) on Tuesday.
Taking note of the tireless efforts put in by the respective District Task Force, the HPC said the active coordination of the DTF and war room on Covid-19 will continue in order to address any immediate concerns of the districts, government spokespersons on Covid Neiba Kronu and Mmhonlumo Kikon said in a statement.
The committee said the required financial support as presented by the DTF has been taken note of. It said more funds will be provided to the respective DTF depending on the requirements in addition to the existing funds.
It said the government is keeping vigil and proactively responding to the needs of each district as per the situational assessment provided by the DTF.
The committee stated that all the districts are well prepared to tackle the essential commodities which are sufficient as of now.
Meanwhile, the Kohima DTF has been carrying out random sampling for Covid testing at various locations in order to ascertain the prevalence of the infection among high-risk and highly mobile populations within Kohima.
The district team, led by chief medical officer Dr. Vezokholu Theyo along with the district administration, police, Angami Public Organisation, Angami Youth Organisation and Angami Students Union carried out the random sampling drive in the town today.
The random sampling was conducted at New Market and Bayavü colony on Monday.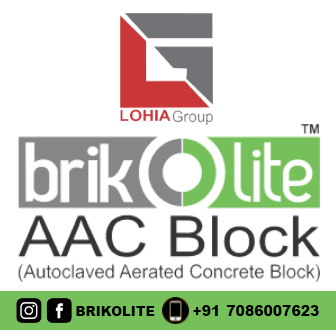 The team has been actively engaged in the collection of random sampling and COVID-related activities undergoing in the district.
Of the 553 samples collected till Monday, 301 tested positive. The samples were collected from taxi drivers, shopkeepers, labourers and home delivery personnel per colony wise.
In Mon district, deputy commissioner Thavaseelan K has deputed officers/members of various departments, civil societies and NGOs to the District Task Force for planning, monitoring and supervision of various Covid-related tasks.