The Dimapur District Citizens' Forum on Saturday appealed to the Nagaland government to reconsider its decision and roll back the COVID19 cess levied on petrol and diesel.
There has been no positive response from the state government though various organisations in the state called for rolling back the COVID19 cess, the media cell of the forum said.
The government levied the COVID19 cess on diesel and petrol from the midnight of April 28.
"This abnormal raise in petrol and diesel price will obviously generate a good amount of revenue for the government. However, more than the revenue (income) generated, the hardship faced by the general people of Nagaland will be more," the forum said in a statement.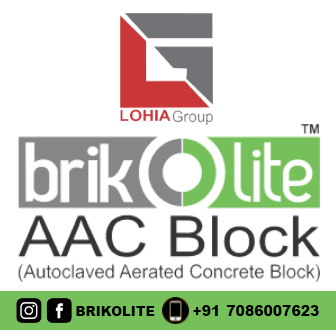 Also read: COVID19 cess levied in Nagaland; petrol, diesel to be more costly
It said with the COVID19 cess, the already skyrocketing prices of commodities will automatically shoot up again and affect each and every citizen who has been under lockdown for the past 40 days.
At a time when Dimapur is reeling under immense hardship where even the traders are struggling to pay house rent, shop rent, godown rent, electricity bills and facing loss of perishable items besides taking care of the salary of the staff, this increase in cess on petrol and diesel is unthinkable and should be rolled back, the forum said.
The Opposition Naga People's Front and Nagaland Pradesh Congress Committee, among others, also demanded rollback of the new cess.
However, additional chief secretary and finance commissioner Sentiyanger Imchen on Friday said the COVID cess on diesel and petrol would be withdrawn once the threat posed by COVID19 pandemic is formally declared to be over.
He also explained that the state government decided to augment the revenues by increasing the rate of tax on petroleum products in the form of COVID19 cess to supplement the resources of the state in fighting the pandemic.
This is expected to generate additional revenue of Rs 55.58 crore annually, he said.
The specific mention of COVID19 in the cess has been done to ensure utilisation of the revenue generated on COVID19 pandemic related activities.